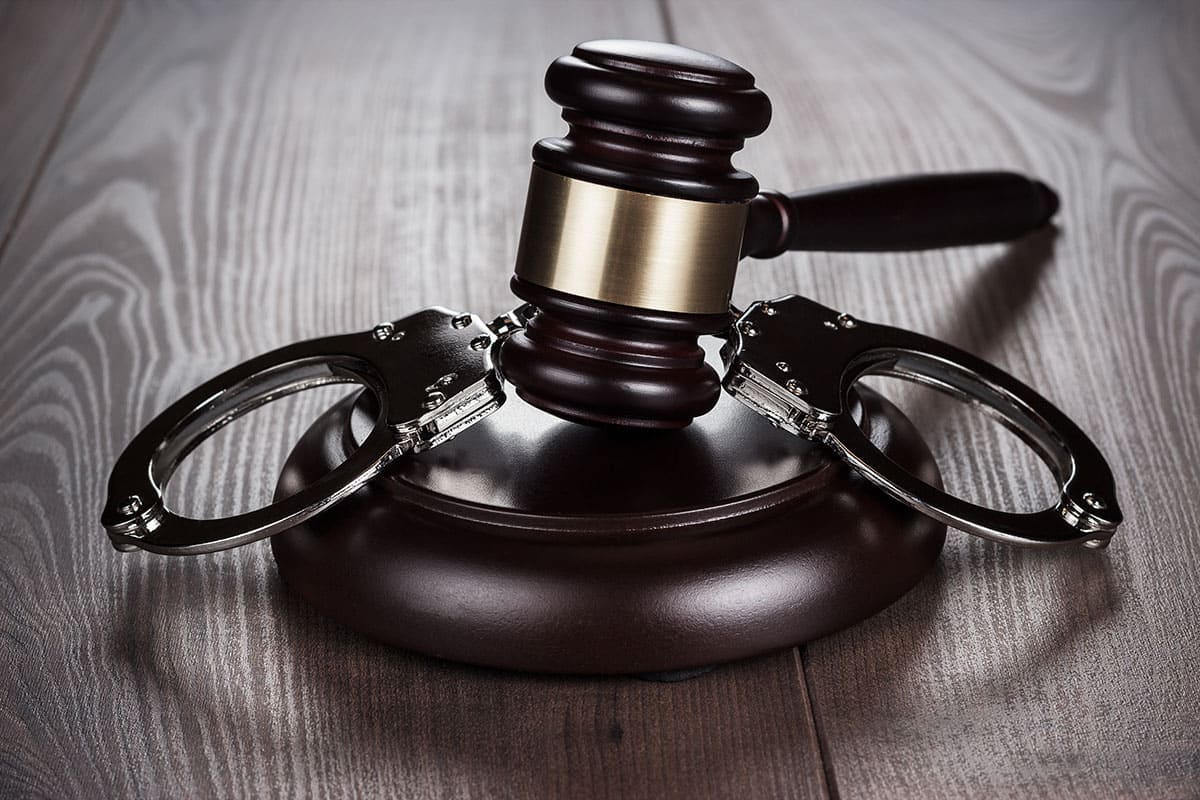 UnderTrial Welfare Association
4,33,003+ people inside 1400+ prisons in India and millions outside struggling to get justice. Our aim is to get an unbiased speedy trial to all the undertrials in India. We will makesure that all corrupt government practices by government departments don't get in the way of delay in justice of UnderTrials.
Below are the services that UTWA – UnderTrial Welfare Association supports to their members.
Free legal service for the poor UTWA members by our associates and rich UTWA members can donate to support the community.
RTI - Right to information
Preparing RTI for UTWA members to make their case strong by getting government approved documents.
PIL - Public interest litigation
Making detailed documents on misuse of law by and filing PIL in Supreme Court of India to change the legal system.
To make sure that UTWA members are not harassed or tortured in Police Custody in any of the 15000+ urban and rural police stations in India.
UTWA members are safe, their court dates are on time, good quality food, if unwell they get proper treatment in Judicial Custody or outside hospital with court permission.
UTWA member – Help and support families whose sole earning member is an undertrial for Food, Shelter, Clothes, Medical and Studies.
Take a Centre of UnderTrial Welfare Association and become a partner in helping the poor and innocent from the corrupt government practices by different government officers at different levels , from police officers to public prosecutors to Judges to Jailors to Media and more. People with 100% dedication to change the lives of innocent undertrials and make it a better place for living are welcome to join us.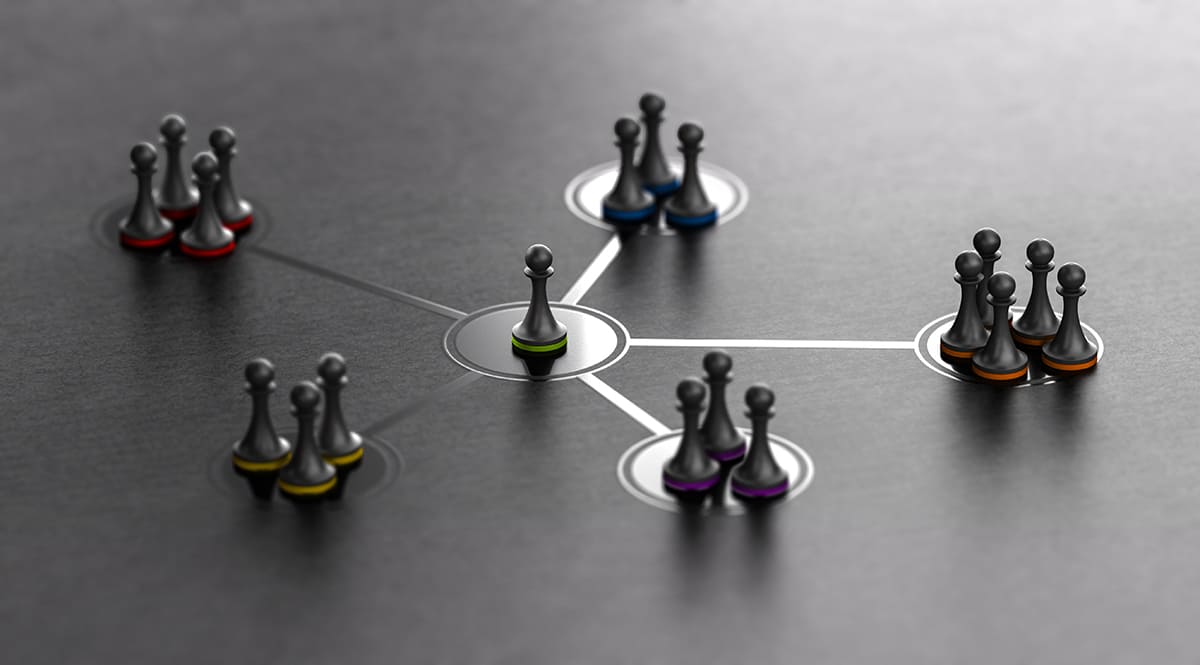 An FIR was registered on my name by my girlfriend of rape IPC 376. After 8 years of relationship when things didn't go well she said i will destroy your life and she did, it was UnderTrial Welfare Association which helped me and my family from this trap and now i am out on bail and waiting for discharge of application and file a case against the girl for filing false FIR and destroying me and my family life. Thanks to Under Trial Welfare Association without you this was not possible.